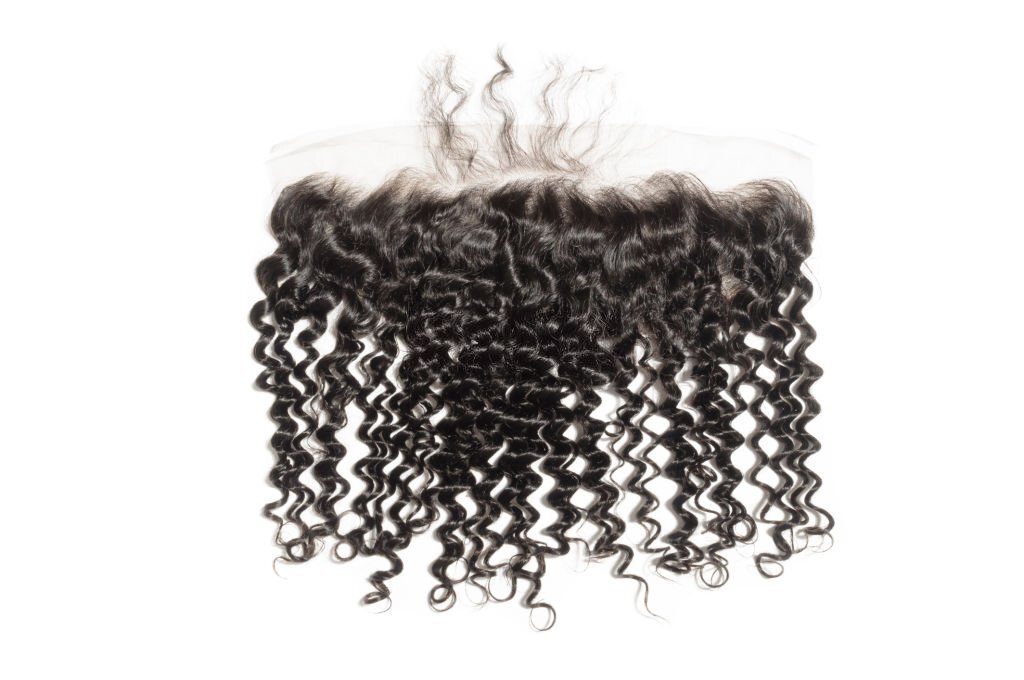 A 13×4 Lace Front wig may be one of the most common types of lace front wigs, if not the most common. But that does not mean the wig type is immune to new styles and modifications. Of course, lace front wigs are probably the most beautiful set of wigs. Apart from the hair being long and complete, the natural appearance is one feature that stands them out. Every onlooker will believe your wig is your natural hair because of the lace in front. The lace is usually unnoticeable because it takes the color of your skin. So except they come very close, they can not exactly say if you are wearing a wig or not. If you style the wig correctly, they may never tell even when they come close. Lace front wigs are built to last for an extended period, which is another advantage that makes the wig option popular.
But over time, you may not like the way the lace front wig looks. If you have been maintaining the wig well, it does not mean that it is terrible. It only means you have gotten tired of the style you made with the wig. Luckily, you have many options of restyling with a lace front wig. You can easily have your hairstylist fix some things with it, and you will love your wig again. Another option you have is to cut your wig. Cutting your wig in the right places and with the right design will give your wig a new look that you need. But cutting the wig may also ruin the wig totally. Therefore, if you need to cut, you should do it properly. This article is a step-by-step guide on how you can cut your lace front wigs to give them a new style.
Determine why you are cutting and where you want to cut
Cutting your hair is very easy. Putting the scissors into your hair anyhow will cut your hair. But you need to determine why you are cutting the hair. Do you think the lace front wig is too long, and do you want to reduce its length? Or the hair is too full, and you want a little ventilation? Either way, you need to decide. After making the decision, you can start.
Get a wig stand and place the wig
You can not try cutting your hair on your hands or while you are wearing it. You need a wig stand to cut. If you do not have a wig stand, get a flat table. The flat table will work perfectly if you are reducing the length of the wig. If you don't have a flat surface, get a mini stand.
Remove all tangles with hands or comb
Do not cut a wig while there are tangles. As much as you can, remove all tangles before you start cutting with your scissors.
The cutting process
Except you want to cut the bangs in front of your wig, never start cutting in front of the wig. Also, hold your scissors at 45 degrees to cut properly. Cut in sections and remove all loose strands with your fingers before getting to another section.